Why Choose D3D Printing in Houston?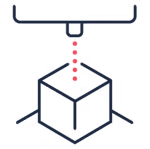 We Bring Your Ideas to Life
Are you ready to turn your imagination into reality? At D3D Printing, we're here to bring your wildest ideas to life through the power of 3D printing. Let's embark on a creative adventure together and witness the magic of your designs materialize before your eyes.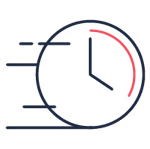 We Simplify Your Production Workflow
Struggling with complex production workflows? D3D Printing is your solution! From streamlining prototyping processes to accelerating manufacturing cycles, our cutting-edge technology and expertise simplify your workflow, saving you time, effort, and costs.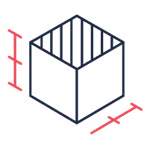 Our Experience & Expertise Are Unmatched
With our rich history and unmatched expertise, we've been at the forefront of this industry for years. Choose D3D Printing to be your trusted partner, guiding you through the exciting world of additive manufacturing with unrivaled knowledge and support.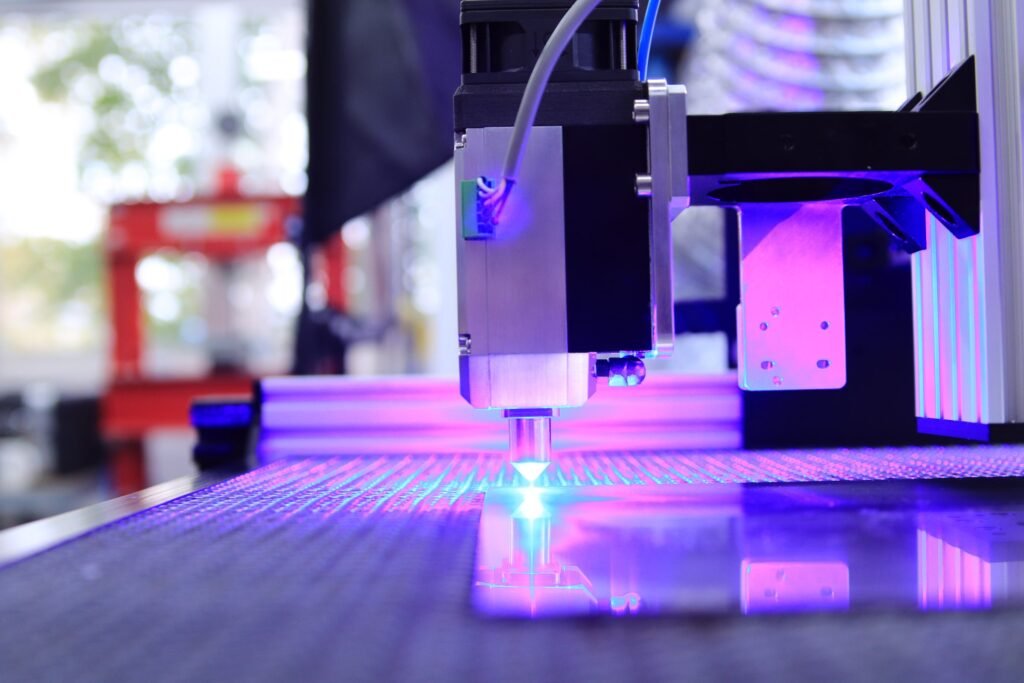 Tailored 3D Printing Services for Your Unique Needs
At our 3D printing Houston company, we understand that your needs are unique. We offer customized 3D printing services to match your specific requirements. Our team of professionals works closely with you to deliver customized solutions that meet your design objectives, timeline, and budget, ensuring maximum satisfaction and success. Contact us today to start!
Effortless and Intuitive Workflow.
3D Printing Service On Demand in Houston
files accepted: stl, obj, zip, step, stp, iges, igs, 3ds, wrl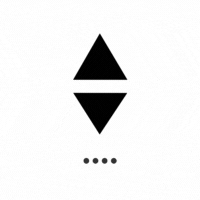 File Unit:
L × W × H:

X:
×
Y:
×
Z:
cm
Model Stats:
| | |
| --- | --- |
| Material Volume: | cm3 |
| Support Material Volume: | cm3 |
| Box Volume: | cm3 |
| Surface Area: | cm2 |
| Model Weight: | g |
| Model Dimensions: | x x cm |
| Number of Shapes: | |
| Total Path: | cm |
| Print Time (hh:mm:ss): | |
High-Quality Materials for Superior Results.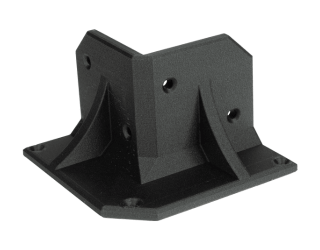 Known for its durability and flexibility, Nylon is a versatile material suitable for functional prototypes and end-use parts, offering excellent impact resistance and good heat resistance.
With high impact strength and optical clarity, Polycarbonate is ideal for applications requiring transparency and toughness, making it suitable for automotive, electronics, and medical industries.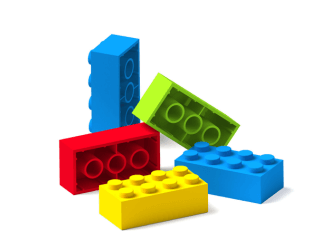 Acrylonitrile Butadiene Styrene (ABS)
ABS combines strength, impact resistance, and machinability, making it a popular choice for functional prototypes, concept models, and end-use parts in various industries.
Convenient and Effortless 3D Printing
Online 3D Printing Services in Houston
Get online 3d printing Houston, TX services. At D3D printing, you can easily upload your designs, select materials, and receive your personalized prints in an easy and seamless fashion.
High-Quality Material & Service
Superior Material Selection & Desired 3D Prints
When it comes to Houston 3D printing, we offer a diverse range of superior materials for your projects. Our extensive selection allows you to choose the best options that perfectly align with your project's unique requirements and desired performance. From durable and flexible materials to specialized blends, we provide you with the flexibility to select the ideal material that ensures optimal strength, precision, and aesthetics for your prints. With our commitment to superior material selection, we empower you to achieve exceptional results that bring your ideas to life with unparalleled quality and performance.
Get a special offer on your first box. FREE SHIPPING all the time.
A superior method to print.
Get a special offer on your first box. FREE SHIPPING all the time.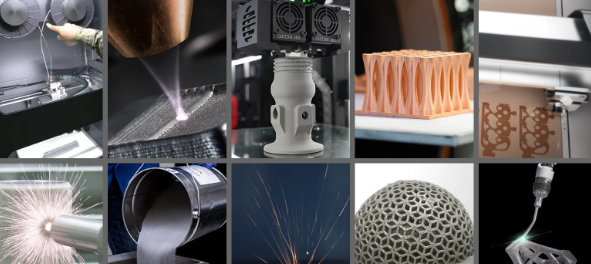 In the realm of 3D printing, the evolution of materials has brought forth a multitude of options that cater to diverse applications. Among these, flexible
Read More »
In the ever-evolving world of 3D printing, speed is a sought-after attribute that can significantly impact efficiency and productivity. Enter the realm of the fastest
Read More »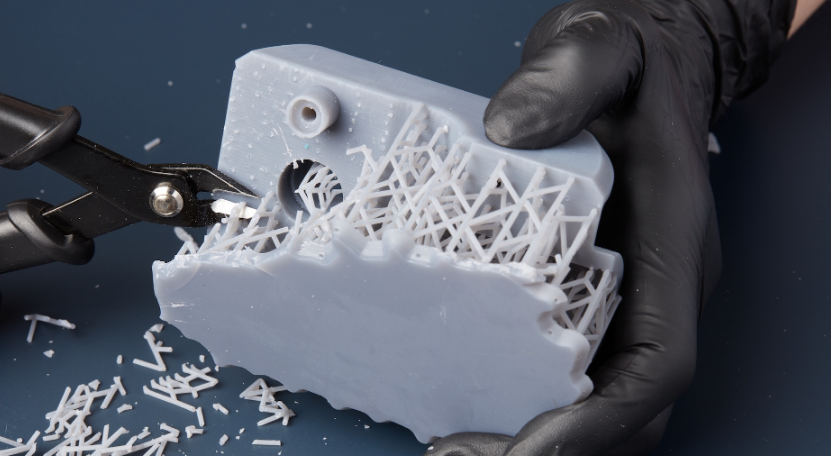 Support structures are a common necessity in 3D printing, especially for intricate and complex designs. However, once your 3D print is complete, you'll need to
Read More »
Hear from happy customer.
Great service. I had a rush job that I needed by Monday. They were very responsive. They had my design done the same day and a sample first thing in the morning. Exceeded all my expectations. I would highly recommend to all. Very friendly staff and great communication.
Tom Peterson
This is a very professional company. I am very happy with the service and work I received. I am an architect student and I needed a last minute 3D print. I gave one call and I got all my questions answered, with a step by step of how things work. With double checking measurements to make sure its correct. Very nice and giving to their customers. I know in the future I will be needing more 3d model prints and this is the first and only place I will go.
Chris Shirinian
They're the best! Fast and great service. Derou is a genius
Art Sanchez
If you need Quality 3D Printing Services I would suggest you check them out. They Provide Excellent service and will work to design and fulfill your 3d printing project.
Steve Valle
I was in need of 3 special buttons for my car , he print them and did design in 2-3 hours , really fast , really friendly as well , will work with him in a future
Danil Kulik
Looked professional, lead time is short and quick responses, looking forward to our next cooperation.
Kurt (Weijan) Lin
Frequently Asked Questions
What are your policies regarding confidentiality and security at D3D Printing?
At D3D Printing, we prioritize the security and confidentiality of our customers' designs. We have stringent protocols in place to safeguard your intellectual property throughout the entire process.
What types of materials are available for 3D printing services in Houston?
We offer a wide range of materials for 3D printing in Houston, including ABS, PLA, PETG, nylon, and more. Each material possesses unique characteristics suitable for different applications.
What is the typical turnaround time for 3D printing orders in Houston?
The turnaround time for 3D printing orders in Houston may vary depending on factors such as design complexity, material selection, and order volume. We strive to provide efficient service and timely delivery.
Can you provide design assistance or guidance for 3D printing projects in Houston?
Absolutely! Our team of experts in Houston is available to provide design assistance, recommendations, and optimization tips to help you achieve the best possible results for your 3D printing projects.
Are there any limitations on the size or scale of objects that can be 3D printed in Houston?
We have capabilities to accommodate a wide range of sizes and scales for 3D printing in Houston. If you have specific inquiries regarding large-scale projects, we recommend reaching out to our support team for further guidance.
What file formats are compatible with your 3D print Houston services?
We accept a variety of file formats, including STL, OBJ, STEP, and more, for 3D printing in Houston. Our user-friendly platform provides clear instructions on file preparation and upload for seamless printing.